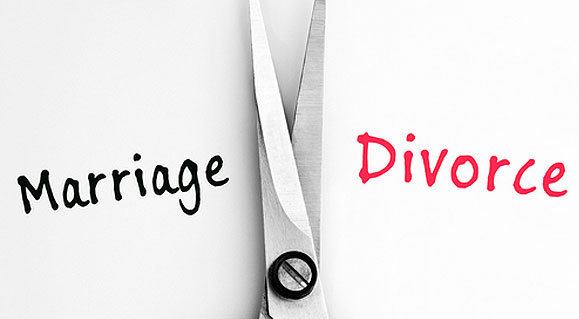 How to minimize the stress, confusion of a divorce or separation
Let us show you how to make the entire divorce process shorter, simpler and less expensive. It's all about putting aside small issues and focusing instead on what really matters -- child custody, support, division of property. Learn more about the legal services offered by Edmonton divorce lawyers James Carr and Chris King.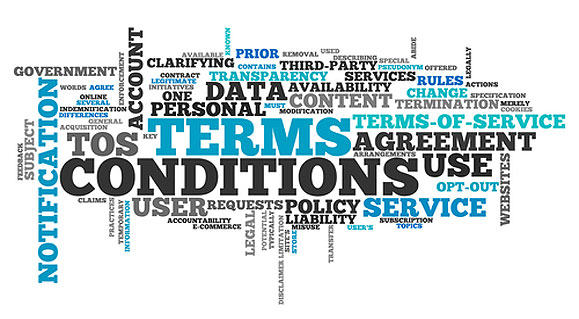 What you need to know about separation agreements, prenups, postnups and cohabitation agreements
Learn about the legal agreements that some couples choose to sign before they get married (prenuptial and postnuptial agreement) or enter into a living arrangement with another person (cohabitation agreement). We can also be very helpful with the crafting of a separation agreement that suits both parties - and will stand up in court.