Why anyone who is recently separated needs legal advice
If you have recently separated from your spouse, we strongly recommend that you seek out a lawyer for a consultation.

It is important to get early advice (even before attending mediation if you and your spouse agree to go to mediation) regarding your rights and responsibilities. Although not every Divorce is contentious it is important to know what steps should be taken to ensure your legal rights are met and the actions of your spouse, or you, are not in contravention of the law. It is important to note that arrangements which are put in place at the start of separation may form a Status Quo which the Court may be reluctant to vary in the future. Similarly, it is important to ensure that your spouse's financial obligations to you, your financial obligations to your spouse, and both of your financial obligations to the children (if any) are being met. For example, if your children are entitled to support from your spouse and your spouse does not pay for several months, this may or may not be something you can try to recover from them in the future.

We strongly encourage prospective clients to come in and meet with us early in their separation so that their legal rights and obligations can be explained and determined early. Even if you plan on going to mediation or some other alternative means of resolving the issues of your Divorce getting a consultation before doing so will arm you with the knowledge you need to have an effective voice during the mediation process.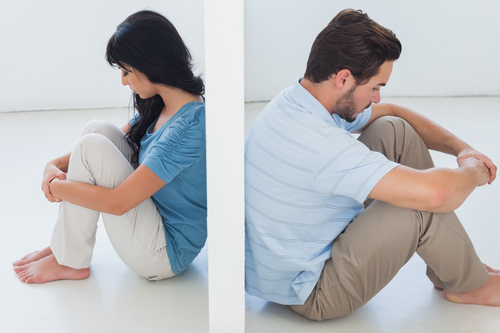 Need legal help? Schedule a no-obligation consultation with one of our family lawyers right now.

Contact Us