Want to get a divorce or separate? Choosing mediation means less conflict and more cooperation
Given the many benefits of mediation, especially versus going to court, it is surprising that more couples interested in getting a divorce or writing a separation agreement take advantage of this option. In mediation, the only participants are the couples and the mediator (lawyers for each participant do not attend). The mediator is trained to be impartial and focus entirely on helping the two parties achieve agreement on one or more of the following:
Divorce or separation agreement, including the split of property, child and spouse support, parenting
A cohabitation agreement covering living arrangements, separation and death
How to solve relationship conflicts between parents and children
How to solve financial disputes between parents and children
The role and responsibilities of a mediator
Don't take sides
Draw out the needs and feelings of each party
Strive for full disclosure
Don't offer an opinion or suggest a solution
Focus on helping the parties achieve a mutually acceptable outcome
Address what is important to each party
Key advantages of choosing mediation
Less costly than going through the court system
Participants have an opportunity to express themselves in a situation that is far less threatening and limiting than an appearance in court
Participants feel that they have a direct influence on the outcome of the mediation
Opportunity to speak freely as statements made during a mediation cannot be used against either party after the mediation
Any agreements are not binding until the lawyer for each participant has consulted with his or her client
Reach a creative solution customized for your family and situation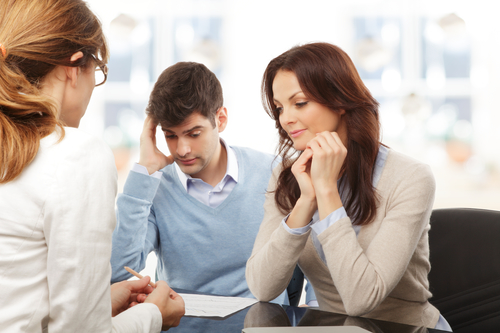 Need legal help? Schedule a no-obligation consultation with one of our family lawyers right now.