Need help with a divorce or child custody issue? Call the Edmonton lawyer who focuses on finding the best path forward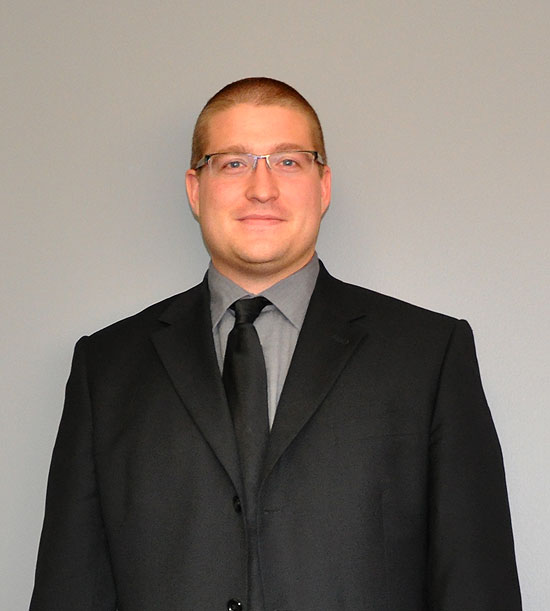 Clients of Christopher King can expect to have all the benefits that come with having a lawyer who is focused on achieving results as efficiently as possible. "My whole focus is on resolving issues and finishing," says Chris. "I get things done, I don't waste time, I don't bill people for nonsense. I am all about achieving a result for my client."
His clients include individuals who come to him for review and finalization of documents generated by mediation, legal opinions on mediation documents, people going through a divorce and property division, unmarried individuals dealing with issues of parenting and support and grandparents seeking contact with their grandchildren.
Personal history and academic qualifications
Christopher (Chris) R. King was born and raised in Fort McMurray, Alberta. He attended the University of Alberta, where he obtained his Bachelor of Science degree in Neuro-Psychology and Biological Sciences in 2004 and his law degree in 2007. After completing his articles with a sole practitioner who practiced primarily in the area of family law, he was admitted to the Law Society of Alberta in 2008. He started practising family law exclusively thereafter.
Contact Christopher King
In the News
Watch as Christopher King, family law lawyer with CK Family Law, offers valuable insight into grandparents rights on Global Edmonton News, April 19, 2016.
Need legal help? Schedule a no-obligation consultation with one of our family lawyers right now.

Contact Us